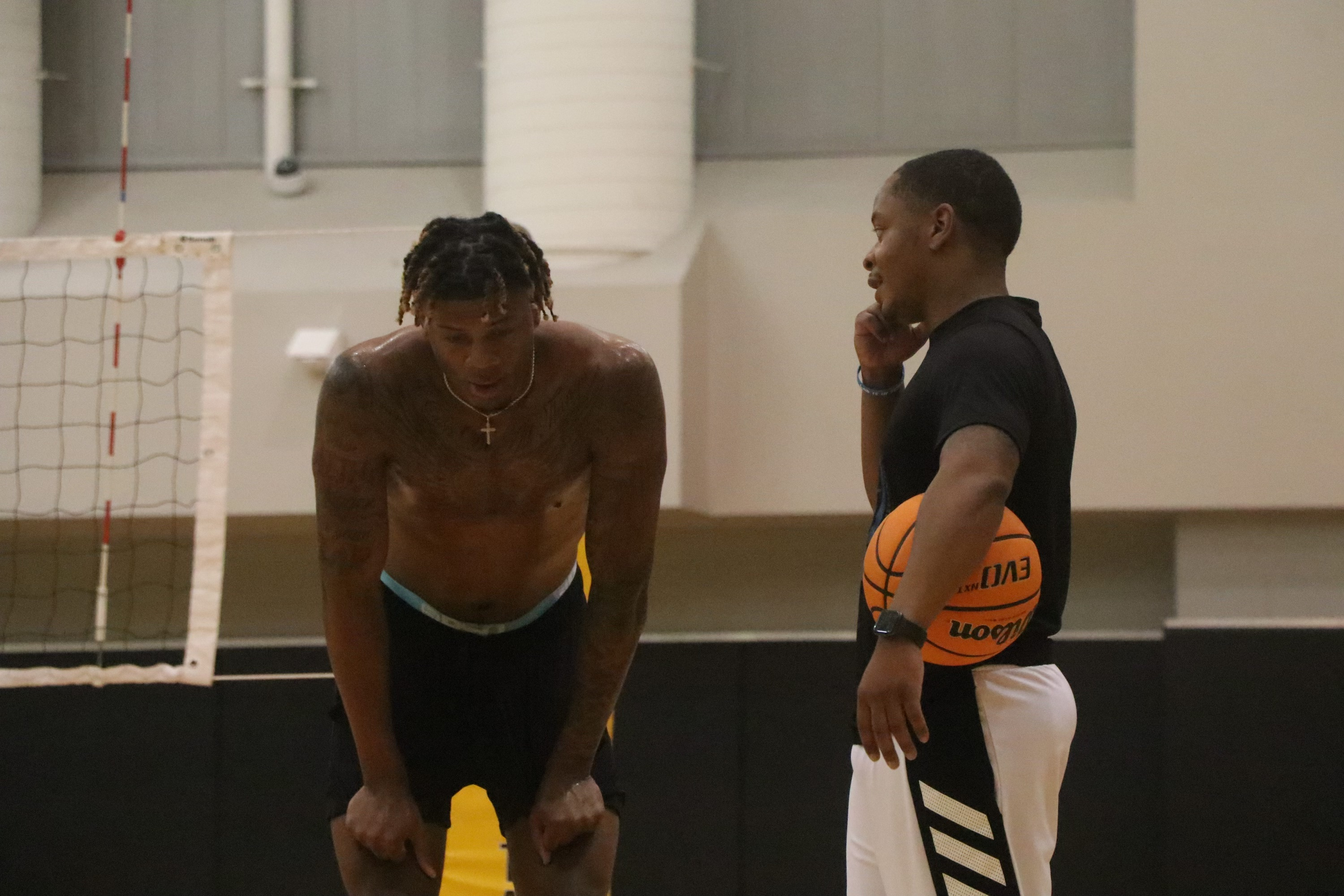 MEDIA
Browse our videos and podcasts
VIDEOS
These 7 minutes will change your life! Get insight on how Maxlab got started, and what Adrian had to go through during his playing career!
Want a sneak peek into our lab with some of our hardest workers? Watch this video and subscribe to our YouTube channel for more!
Elite 8th grader Keaton Koenigsman has made a name for himself over the past couple of years. Constantly being doubled team now, Keaton, 6'1, can do it all, and puts in work with his trainer Adrian Maloney jr!
Twins Asia and Aubree put in work with their trainer Adrian Maloney, prepping for summer ball! The twins are a dynamic duo with college offers on the table!
PODCASTS
Attitude of Gratitude
This episode is featuring Coach Ty Lindsey out of Washington state! Ty is the head coach for a Women's program at a local high school and has been an intern head coach for a semi-pro team. His trials and tribulations have led him to where he is at today. The ability to survive his struggles and his willingness to study the game has given him the ability to guide others!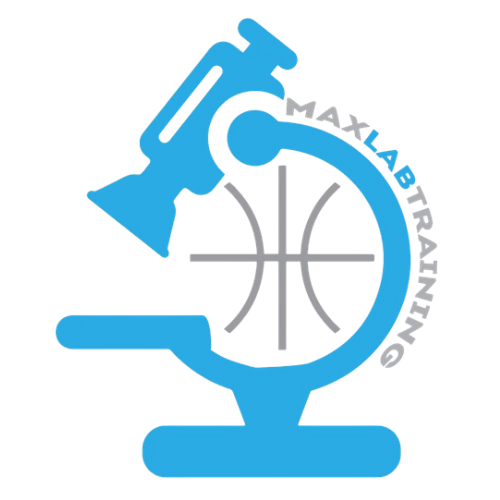 John Hansberry
Also known as JQ basketball training, John has made a transition from Oregon to Kansas while making a name for himself. Going from getting benched to earning a college scholarship to bethel, Hansberry has found his passion in basketball training! Join us to hear about his journey! Click the image to listen!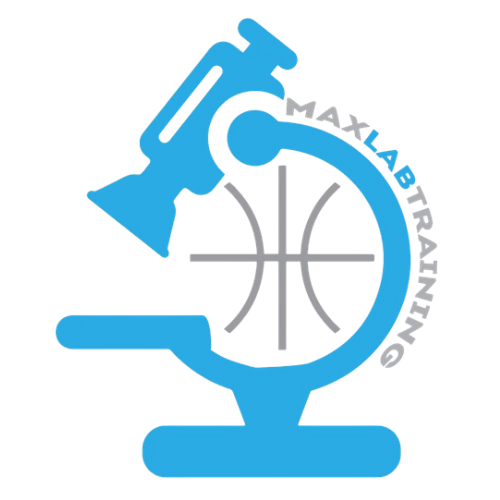 Transactional vs Transformational
Episode 4 is featuring the Head Coach of Rose Hill HS Josh Shirley! Josh being from Kansas has had an interesting path. Hear how he went from playing 3 sports growing up to college football and now a high school coach. From being the 8th seed in the state tournament to beating the #1 seed, it was the Coronavirus that left everybody speechless. Here is what he had to say and the advice he has for everyone!
JOIN THE COMMUNITY!
Sign up to start training with MaxLab today!