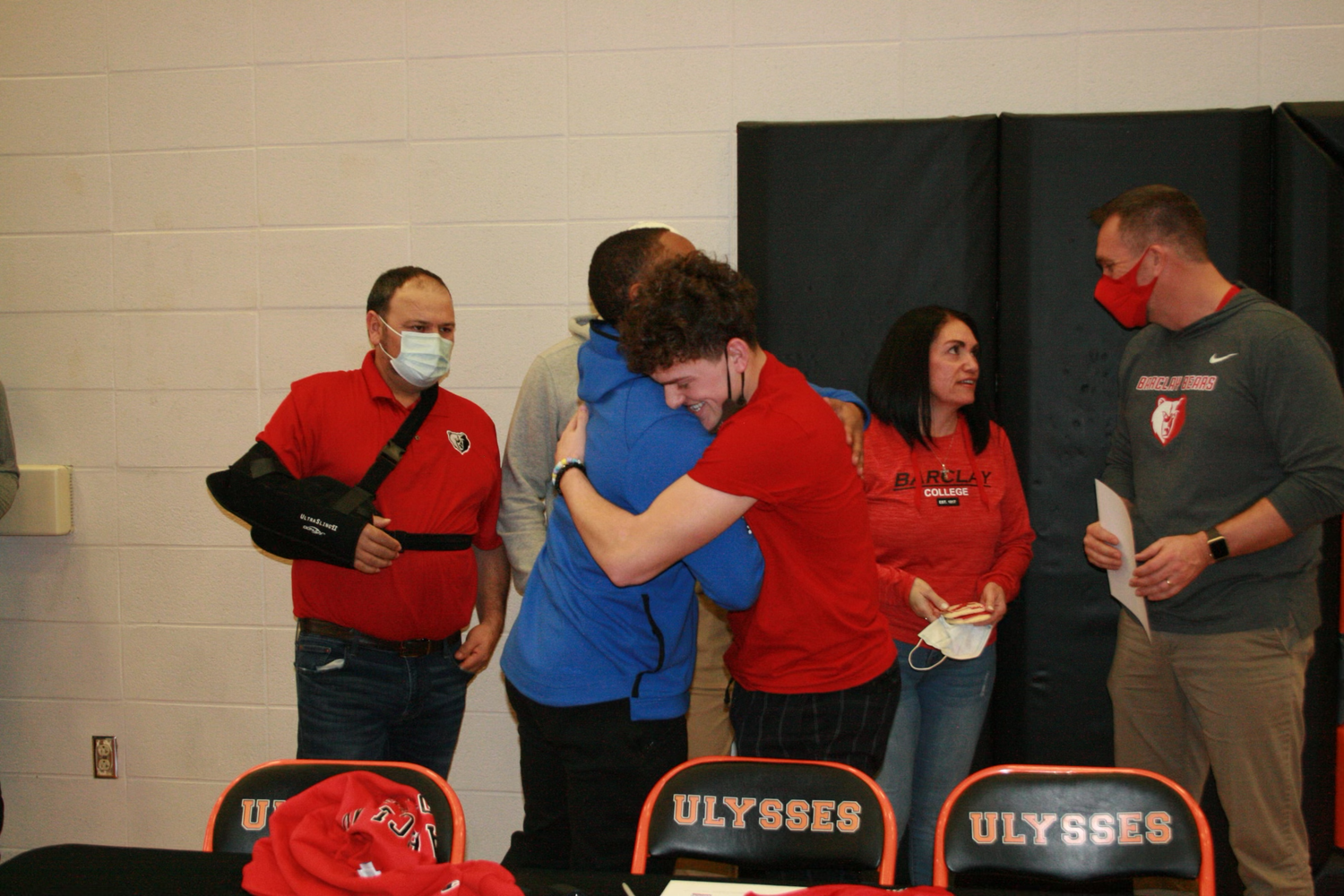 GET RECRUITED TODAY
Basketball Training located in Wichita, Kansas
RECRUITING OPTIONS
This page is for players who need help with getting to the college level! At each level, there will be different things offered depending on the price. Email us if you have any questions!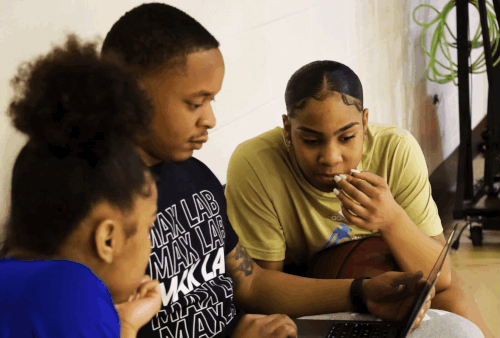 LEVEL 1
$25
*one-time purchase
College coaches list! Here is where you pay to get the college coach list (Men or women). When you get the list, it has the coach's name, school, phone number, and email! All you have to do is contact the coaches, tell them about yourself, and send film! From there the coaches will tell you what to do.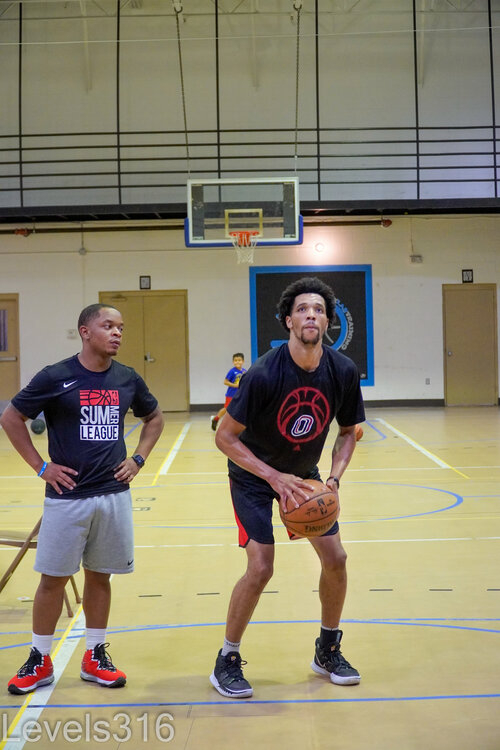 LEVEL 2
$50
*one-time purchase
Need a recommendation letter or someone to put a good word in for you? Don't know how to approach a college coach or how to go about the recruiting process? Look no further this option is for you! Once you submit this payment, we will then reach out to every college coach we have in our database and help schedule a visit. For level 2 we only reach out to everyone once and we will give you the contact information so you can keep in touch with the coaches.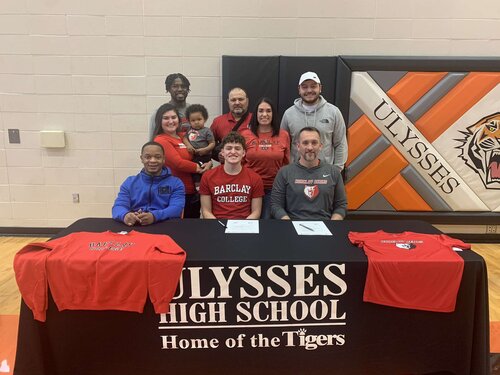 LEVEL 3
$100
*monthly until first college offer
Level 3, if you want the coaches list, want us to reach out to the coaches for you, and keep in touch with them about you on a weekly basis, this one is for you! We have a great relationship with coaches and they value our word so if you want us to handle the majority of the recruiting process for you, this one is for you!
This is a monthly payment, and you will receive a consistent update of how the process is going with each coach that is interested in you! We will attend visits with you and walk you through the recruiting process until you receive an offer or commit to a school.
JOIN THE COMMUNITY!
Sign up to start training with MaxLab today!