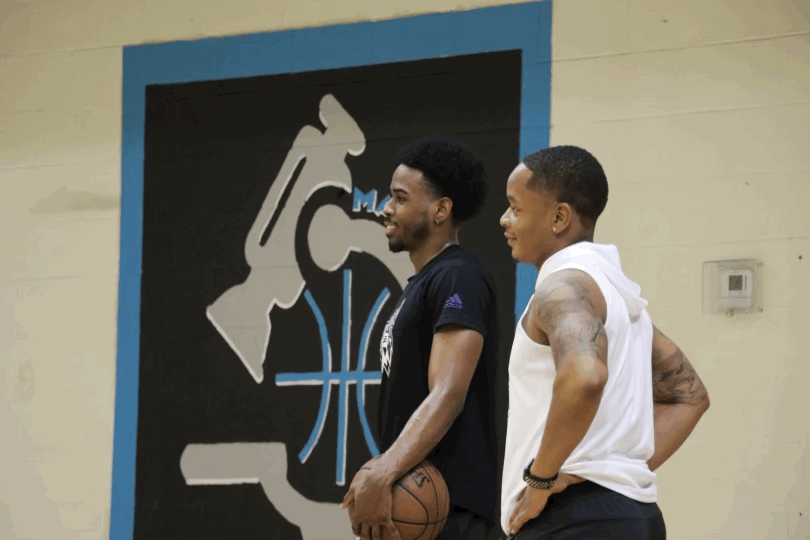 ACHIEVE YOUR DREAMS AND GOALS
Our mission is not only to make sure you succeed on the court, but we care about you off the court as well.
WHO WE'VE TRAINED
Multiple NBA, Overseas Pros, and College basketball players, including: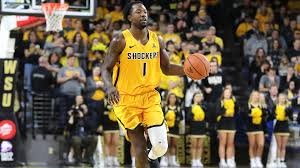 Zach Brown - Played for Wichita State for 4 years and currently plays overseas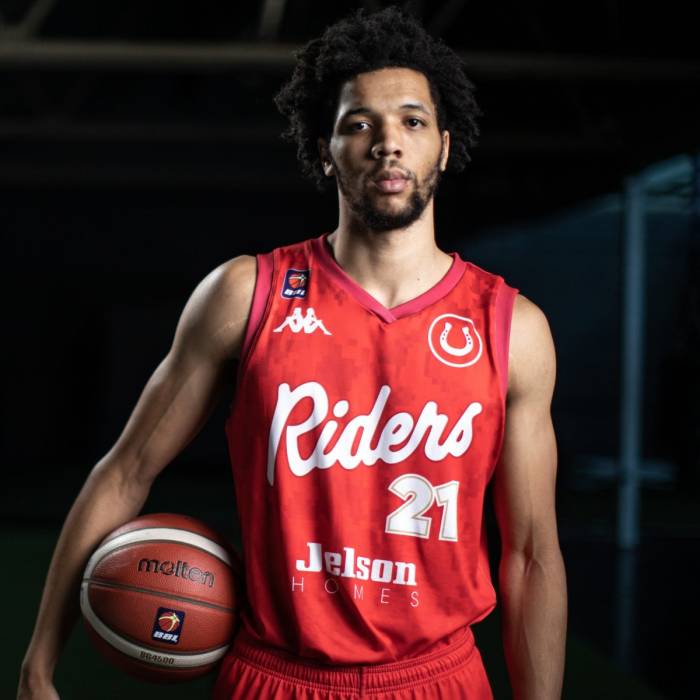 Zach Jackson - Overseas pro, played division 1 basketball at Omaha University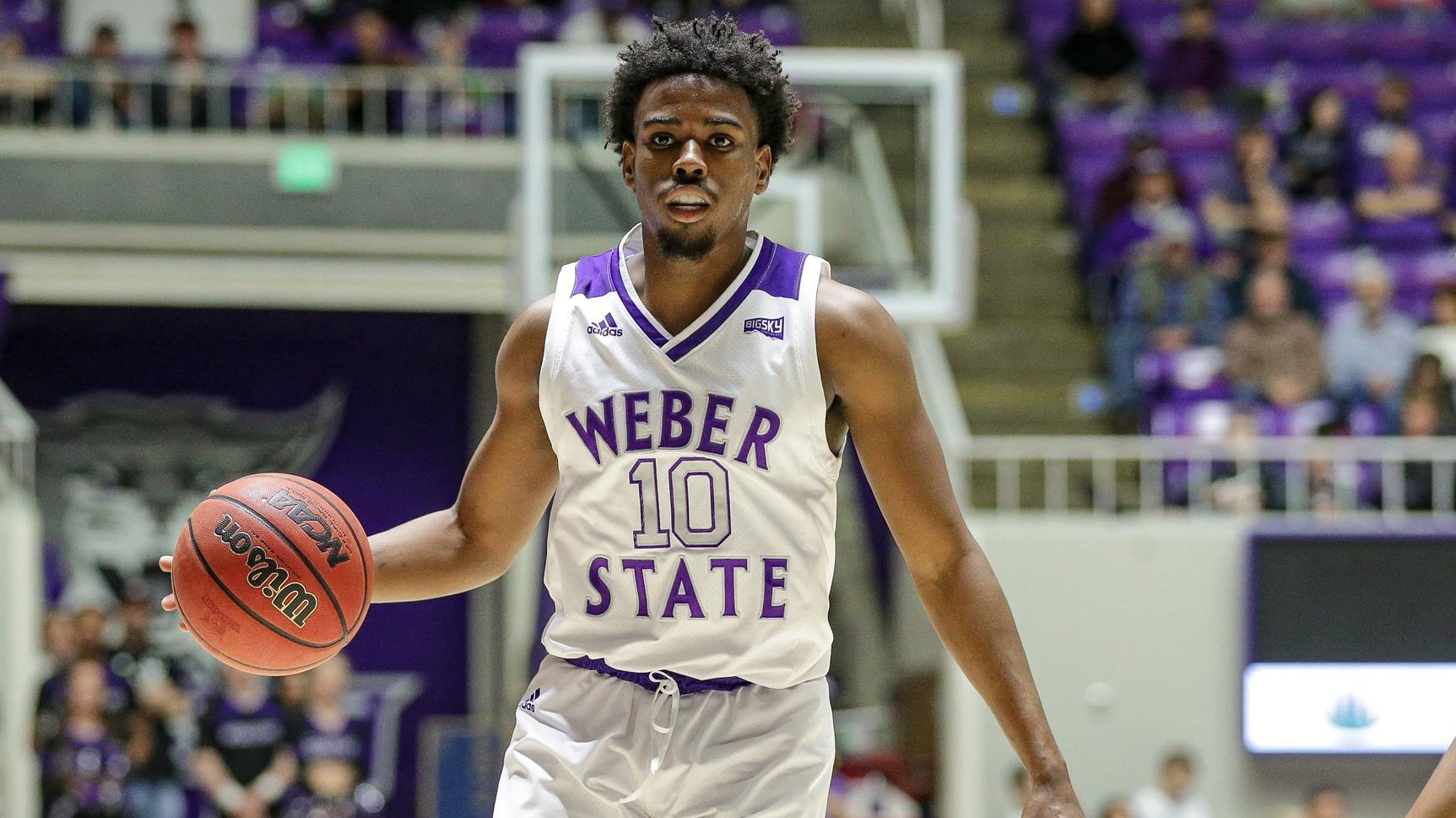 Jerrick Harding - Overseas Pro
AS SEEN ON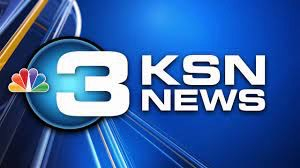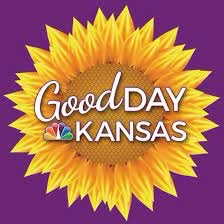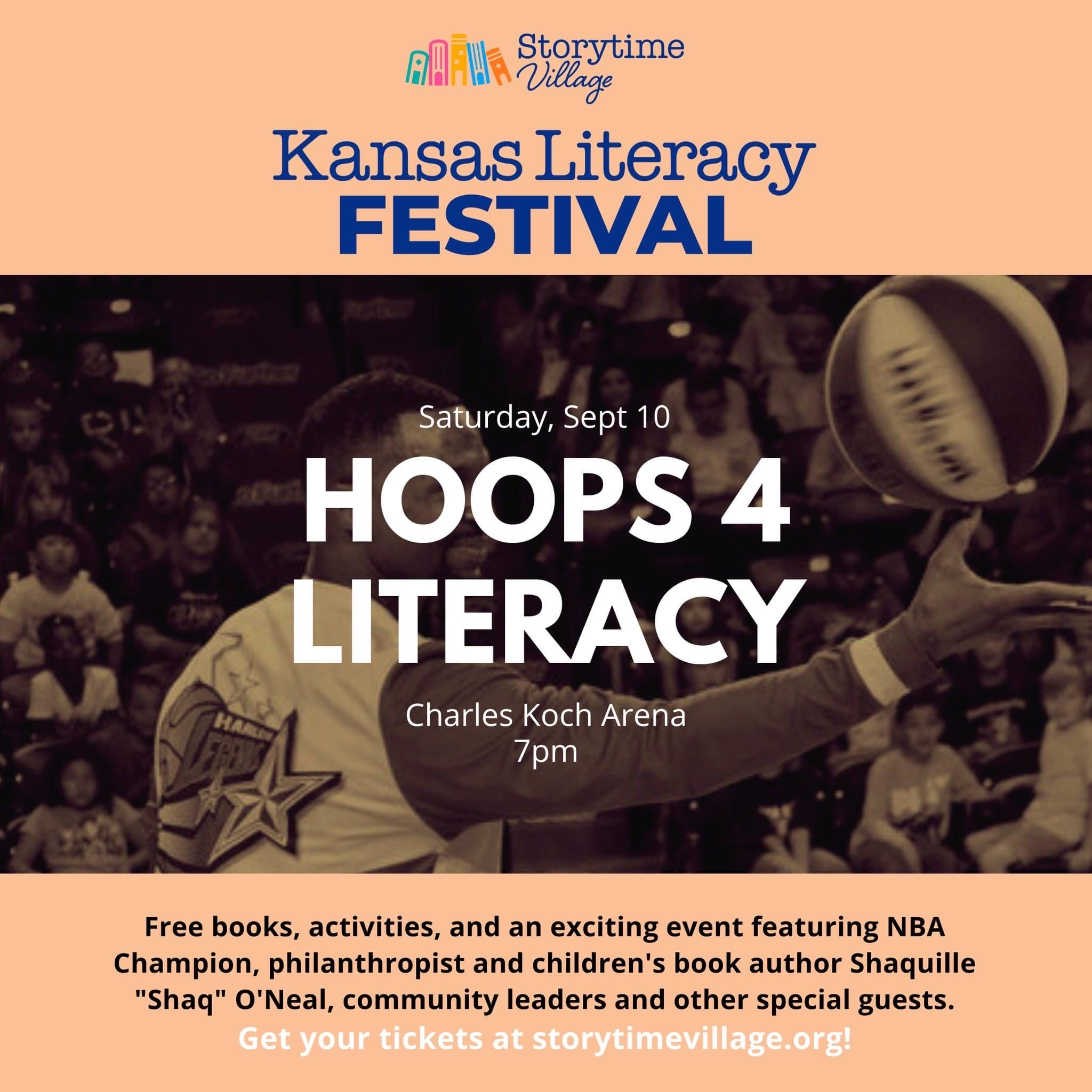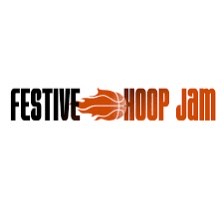 JOIN THE COMMUNITY!
Sign up to start training with MaxLab today!